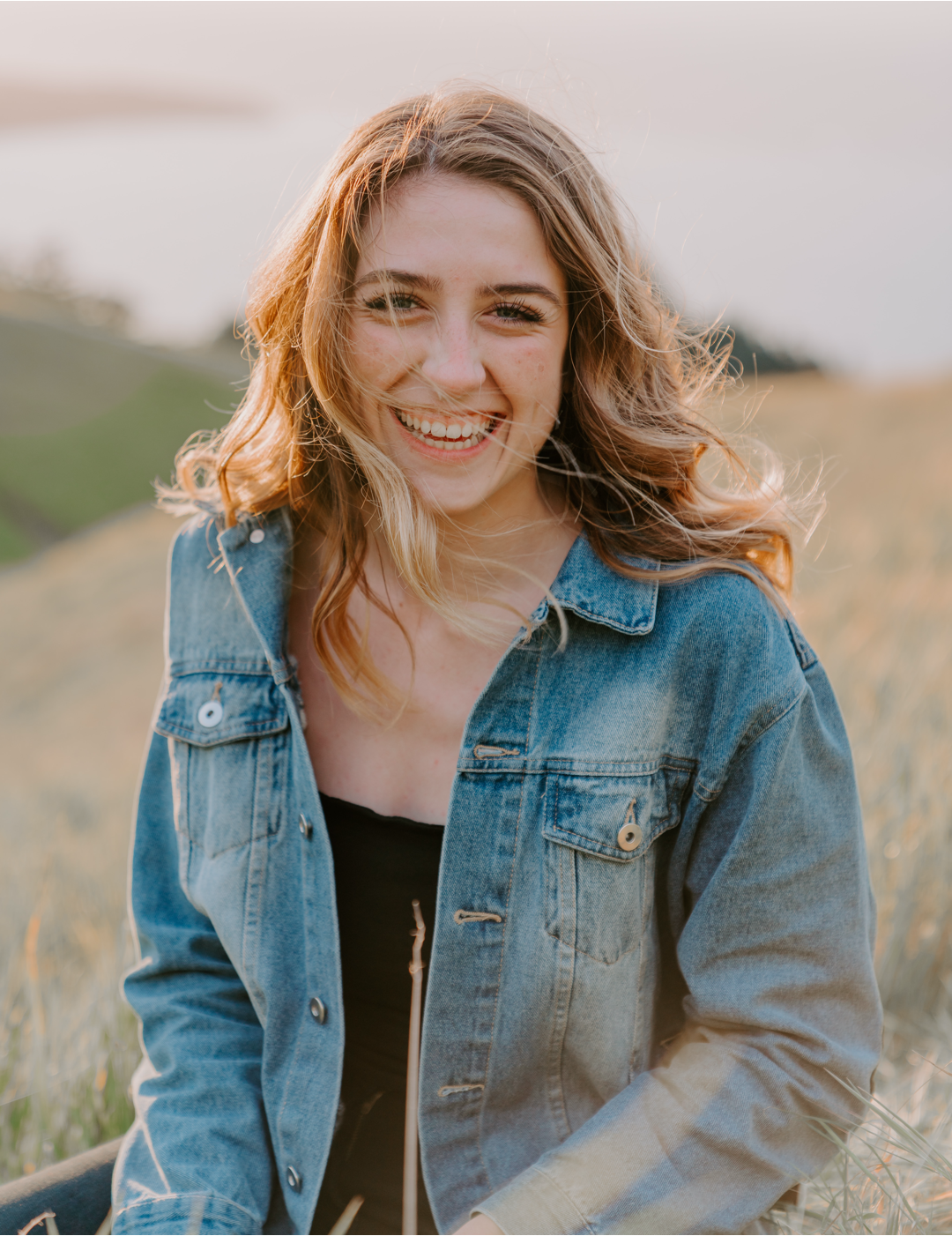 Having Less to experience More.
Basic goes hand in hand with simplicity. Focusing on what's essential is the main context of this topic. The idea of having less to experience more.

All these years we have been blinded with the fact that we need to have more in order for us to be seen… to stand out. Heavy make-ups, added physical features, extensive beauty regimen and high-end commercial products are just the tip of the iceberg that shows how we are inclined to having more. We got used to the complexity of things and associate it to efficacy. The more complex, the more effective.
 
But the tide has now turned and we're starting to see differently. We now begin to question traditional cosmetics and find simple alternatives to address our needs while being more responsible. We are now opening our eyes and ears to the sentiments of nature and giving chance to a minimalist approach to beauty.


Let's find out the beauty of gaining more from having less.